For three decades, PlayCraft has manufactured industry leading high-quality utility trailers in the desert of Phoenix, Arizona.  We pride ourselves on the assortment of standard and custom industrial strength utility trailers.  We contribute a great portion of our success to our distributors and utility trailer resellers along with our loyal customers who have traveled thousands of miles while hauling their landscaping equipment, jet skis, and vehicles with our trailers.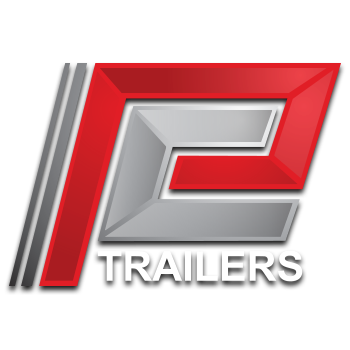 Top Tier Trailers Sold All Across North America
We've specialized in top quality trailers built to haul any toy and help with any job for more than three decades! Whether you are a contractor, landscape company, video producer or race manager, you'll find the perfect trailer style for your business among our diverse lineup. From car haulers and utility trailers to trailers designed to carry personal watercraft, snowmobiles, quads and more, Playcraft Trailer is your premier source for trailers designed to haul just about anything.
Make your next trip easier with PlayCraft Trailers!
No matter where you're headed, you can trust PlayCraft Trailer to get the job done. Our quality trailers are specifically engineered for strength and versatility and, if we don't have exactly what you're looking for, we can build it! In addition to our extensive range of standard trailer models, we can customize any trailer style to fit your unique needs. Our dedication to quality extends beyond the initial production, however, which is why every Playcraft trailer is backed by our warranty for a full year after purchase. When it's time for repairs and regular maintenance, we also offer professional service you can count on. We offer the BEST trailers at the BEST value with quality service to match. Check out our online selection or stop by one of our dedicated dealers across the West and find the trailer that's right for you!
Our trailers are built tough to last. We guarantee it.
Built in the extreme desert heat of Arizona, made to go the distance.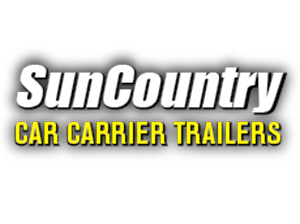 We manufacture our trailers in the same factory as our sister company, Sun Country Trailers.  Sun Country is a well-recognized worldwide brand for commercial car haulers.  For over 20 years, Sun Country has been manufacturing premier commercial car carriers that exceed industry-leading standards.